Gwendolyn W.

My baby hair has grown in so full and curly I bought the whole collection but I use a combination of the Aloe spray the growth oil and the mango butter on her head it's growing beautifully and health my baby was 90% bald b4 I started using these amazing products not even a full year yet and she has thick full ponytails definitely recommend.

Mersades C.

My 8 month old boy was born and developed cradle cap. Doctors recommend to buy other shampoos to try and get rid of it. Every time I washed and combed my son's hair it came out so bad. I eventually discovered reagansanai collection and purchased the "I want it all whole collection". Within 3 weeks I noticed a huge difference my son's hair stopped coming out and it became fuller/thicker. Now this is all that we use!

Be a H.

Just a week of use I saw a difference. My son had eczema patches in his scalp that was stopping his hair growth. This collection helped moisturize and start the growth process. Will be buying more!

Monique B.

So I had to show you guys the results almost a year later of Zion's hair growth. I absolutely love Reagan Sanai products on his hair. I have to admit that this line is amazing. His hair stays moisturized and the growth in his back area is coming along nicely. Thank you for all you do!!!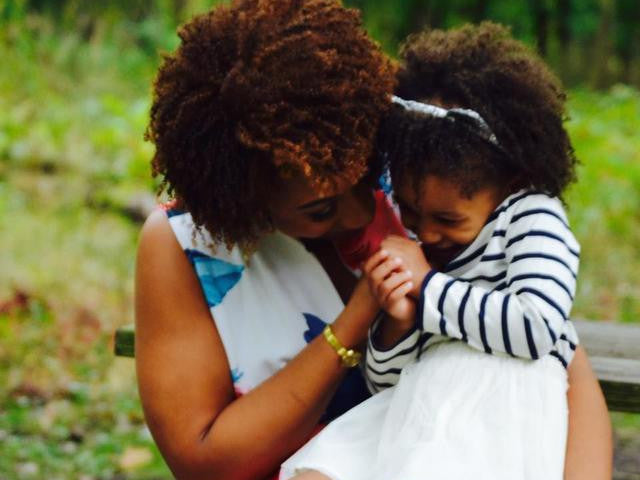 Mommy & Me Natural Hair Consultation
Parents, are you frustrated and discouraged when trying to comb through your little one's hair? Not sure which products or tools to use on their texture? Want to make grooming time with your child more fun, and less of a chore? Book your Mommy & Me Consultation with us today!
Book Now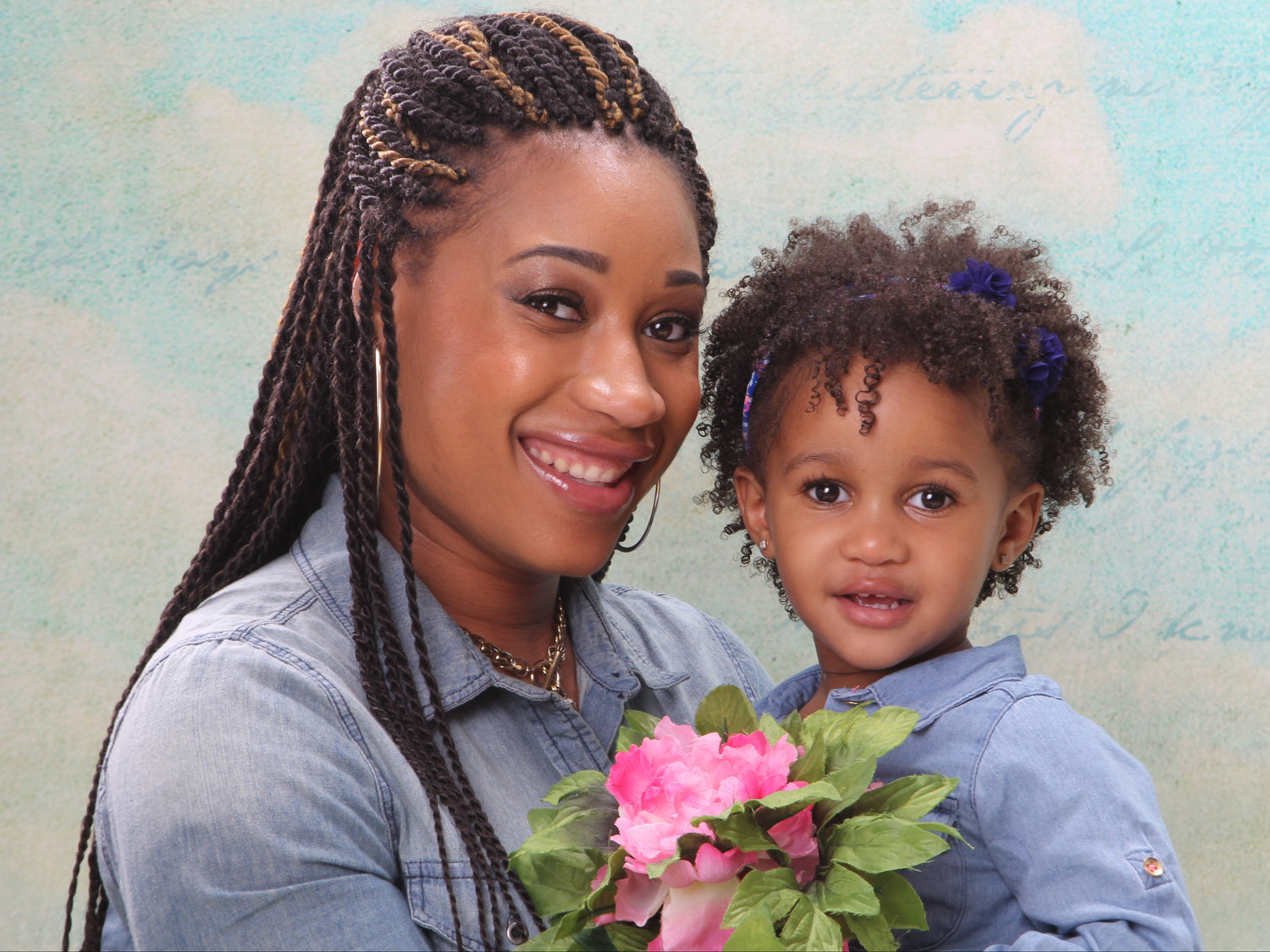 Our Story
Reagan Sanai Natural Hair Essentials is a labor of love. My goal is to help parents learn about the importance of a healthy hair regimen for their kids, and deliver great products to help them achieve just that.
Read More